Broadhurst Theatre | New York, New York
Alanis Morissette blew all fans away during the 1990s with her distinctive and unique music. As it was such a life altering time for the alternative music scene and brought to light so many unforgettable musicians… a broadway production has now been developed to pay homage to Alanis Morissette and her excellent talents. The Grammy Award winning musical tells her story in a real way through the power of music and live songs. Already names as one of the top Broadway shows of all time – this is one that cannot be missed! Join in on Friday 22nd April 2022 as it comes to Broadhurst Theatre this season!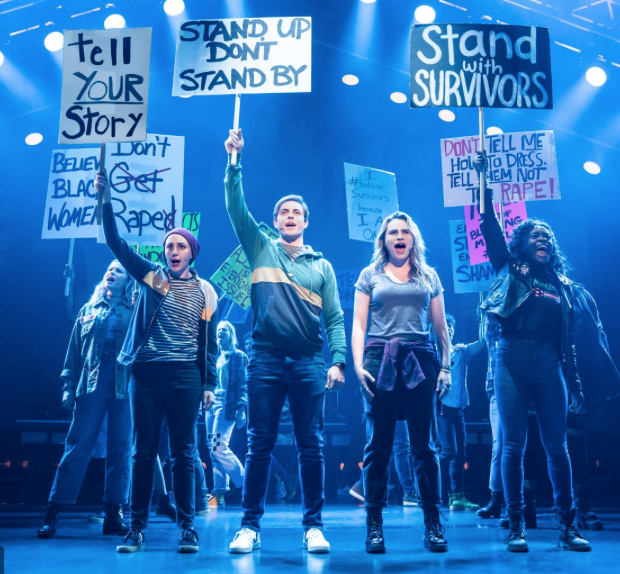 You may wonder why theater is such a exceptional form of art that has been around since the dawn of culture and is only expanding. Among the many reasons, it's really interesting to watch a story develop on stage, culminating what took months, if not years, to put together, a team effort of a large number of talented professionals coming together naturally; characters, set, costumes, sound and lights, and of course the audience. There is no other performance that blends all of these aspects as perfectly as the new musical inspired by Alanis Morissette's Grammy Award-winning spectacle, JAGGED LITTLE PILL brings to theaters the "humanly recognizable and magnificently staged story" of the Healys, a suburban family whose beautiful Connecticut lives collide head-on with some of the most burning issues of today. No edits, no second takes. That's art, and it's entertaining. And you are only one ticket away from something exceptional: Jagged Little Pill on Friday 22nd April 2022.