Broadhurst Theatre | New York, New York
This emotional show will delight musical fans, old and new, thanks to the 5-star talent that makes up the cast. Through stunning choreography and the pure power of an onstage band, JAGGED LITTLE PILL creates a mystical musical experience that lifts its audience from moments of quiet, tender intimacy to pure rock 'n' roll release. The result is an intense, fearless look at what it means to be alive in 21st century America and an urgent call for us to come together even as the world pushes us apart. So if you don't want to miss out on the most anticipated show of 2020, make sure you secure your tickets to experience Jagged Little Pill live on Friday 25th February 2022 while supplies last!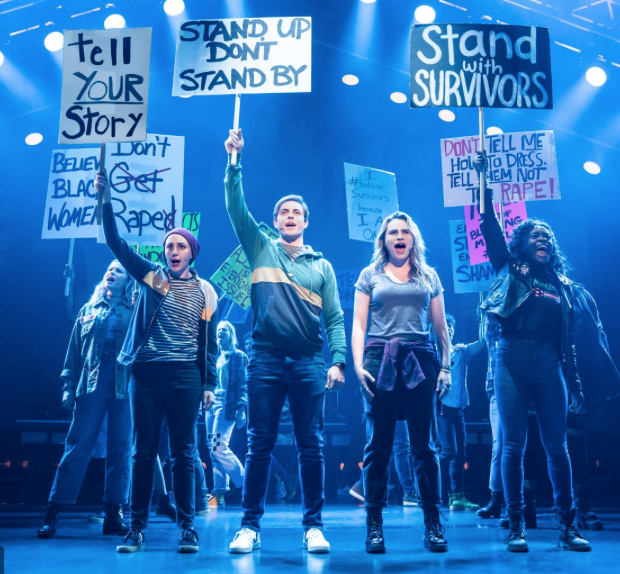 People may wonder why theater is such a unique form of art that has been around since the dawn of culture and is only expanding. Among the many reasons, it's really interesting to see a story told on stage, culminating what took months, if not years, to put together, a coordinated effort of multiple talented professionals coming together naturally; characters, set, costumes, sound and lights, and of course the audience. There is no other performance that blends all of these aspects as perfectly as the new musical inspired by Alanis Morissette's Grammy Award-winning masterpiece, JAGGED LITTLE PILL brings to theaters the "humanly recognizable and magnificently staged story" of the Healys, a suburban family whose perfect Connecticut lives collide head-on with some of the most burning issues of today. No edits, no second takes. That's art, and it's entertaining. And you are only one ticket away from something sensational: Jagged Little Pill on Friday 25th February 2022.