Broadhurst Theatre | Manhattan, New York
Everybody is raving about Jagged Little Pill, but not how you might know of it! Alanis Morissette's third studio album brought out in the mid 1990s paved way for a whole new wave of alternative music. Now fast forwarding to twenty five years since it first hit the scene, the record has just been developed into an exclusive Broadway performance for her beloved fan base! If you love her biggest songs from "Ironic" to "Hand in my Pocket" then here's your opportunity to hear all of her best material live on stage. Secure your tickets for Jagged Little Pill at Broadhurst Theatre on Saturday 28th May 2022 – you won't regret it!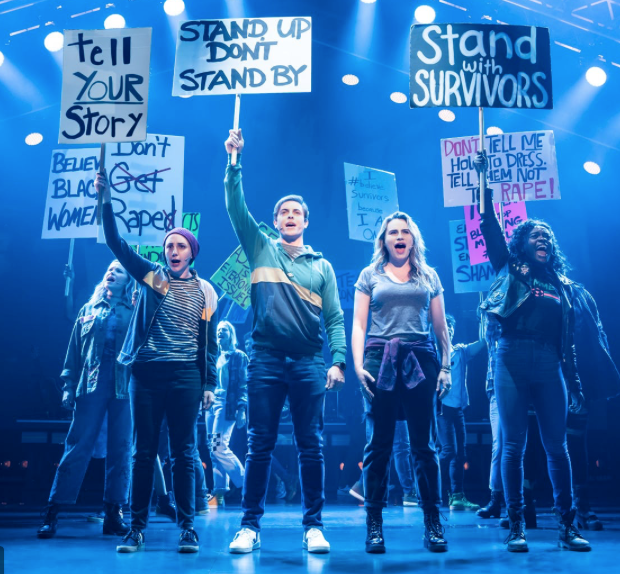 Are you searching for reasons to go to the theater this May? Let us give you one: togetherness. A show can bring together anywhere from tens to hundreds of people, sharing and witnessing something that's unique, moving, funny, and bringing escapism from the mundane every-day life. And which shows can you see that encapture this completely? Well for starters, the new musical Jagged Little Pill. Through stunning choreography and the raw power of an onstage band, JAGGED LITTLE PILL creates a spellbinding musical experience that lifts its audience from moments of quiet, tender intimacy to true rock 'n' roll release. The result is an electric, fearless look at what it means to be alive in 21st century America and an urgent call for us to come together even as the world pushes us apart. Get your tickets now.