Broadhurst Theatre | Manhattan, New York
For a limited time only, the iconic Broadhurst Theatre in New York City, New York is excited to present the new Musical that is Jagged Little Pill on Tuesday 19th April 2022! Inspired by Alanis Morissette's Grammy Award-winning spectacle, JAGGED LITTLE PILL brings to theaters the "humanly recognizable and magnificently staged story" of the Healys, a suburban family whose beautiful Connecticut lives collide head-on with some of the hottest issues of today. Sound like a performance you'd like to see? Then get your tickets here!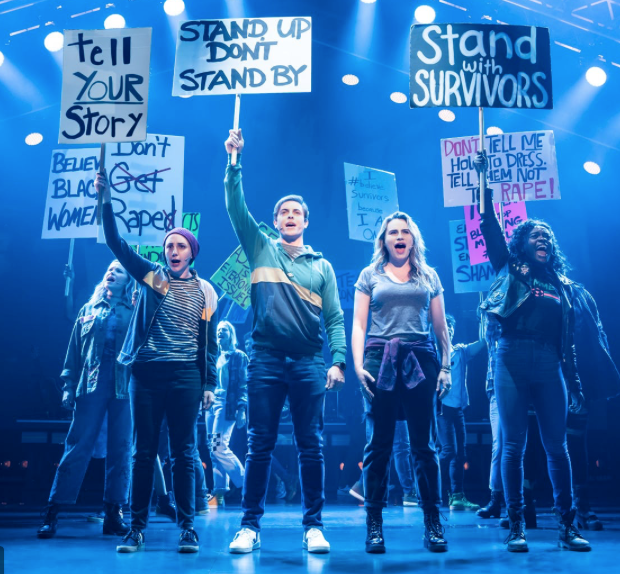 Are you searching for reasons to go to the theater this April? Let us give you one: togetherness. A show can bring together anywhere from tens to hundreds of people, experiencing and witnessing something that's one-of-a-kind, moving, funny, and bringing escapism from the traditional every-day life. And which shows can you see that encapture this completely? Well for starters, the new musical Jagged Little Pill. Through breathtaking choreography and the pure power of an onstage band, JAGGED LITTLE PILL creates a mystical musical experience that lifts its audience from moments of quiet, tender intimacy to pure rock 'n' roll release. The result is an electric, fearless look at what it means to be alive in 21st century America and an urgent call for us to come together even as the world pushes us apart. Get your tickets now.