Broadhurst Theatre | Manhattan, New York
This timeless performance will blow away musical fans, old and new, thanks to the five star talent making up the cast. Through stunning choreography and the raw power of an onstage band, JAGGED LITTLE PILL creates a spellbinding musical experience that lifts its audience from moments of quiet, tender intimacy to true rock 'n' roll release. The result is an electric, fearless look at what it means to be alive in 21st century America and an urgent call for us to come together even as the world pushes us apart. So if you don't want to miss out on the most anticipated musical of 2020, make sure you secure your tickets to see Jagged Little Pill live on Friday 3rd December 2021 while supplies last!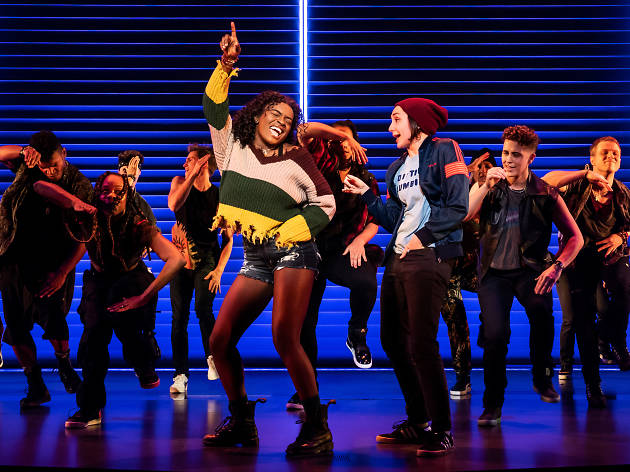 Have you ever been to the theater? If not, then maybe you don't know why you should. Theater provides people with something they might be missing something in their life, or wishing they had, or simply want to be transported to a magical world; and seeing it on stage, directly in front of you, is a way to fill that void! Maybe it's just pleasure or maybe, from a more casual point of view, it's where people like to take their partners on dates. If that's not already persuaded you, maybe telling you that the new rock musical Jagged Little Pill is coming might! Inspired by Alanis Morissette's Grammy Award-winning spectacle, JAGGED LITTLE PILL brings to theaters the "humanly recognizable and magnificently staged story" of the Healys, a suburban family whose serene Connecticut lives collide head-on with some of the hottest issues of today. So, for your next theater show, why not come to the Broadhurst Theatre and see this amazing show!