Broadhurst Theatre | New York, New York
Alanis Morissette blew all fans away during the 1990s with her mind blowing and unique songs. As it was such a defining time for the alternative music scene and brought to light so many unforgettable musicians… a broadway production has now been created to pay homage to Alanis Morissette and her astounding talents. The Grammy Award winning musical tells her story in a approachable way through the power of music and live songs. Already names as one of the top Broadway shows of all time – this is one that cannot be missed! Join in on Wednesday 11th November 2020 as it comes to Broadhurst Theatre this season!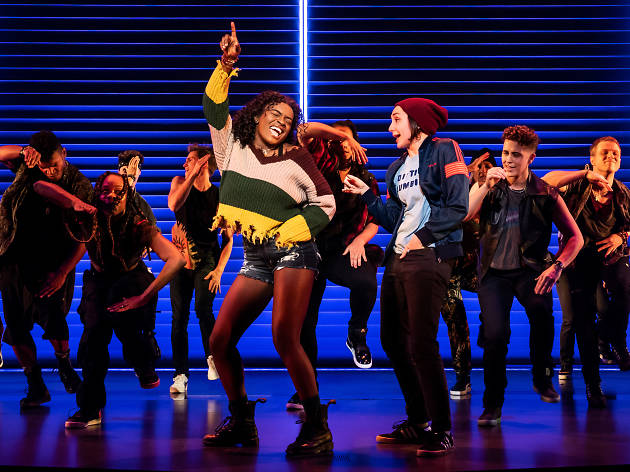 We know theater is entertaining, but is it also important? Yes, absolutely yes. Exceptional theater can get you to think about something, bring out a special memory, or come up with a solution to something important to you. Just like we jog in the morning, or try to drink more water, feeding our creative thinking is an important part of life. Performing arts are fantastic in helping us develop unique forms of emotional intelligence, and flip our world upside down so we can see it from a new perspective. No show has been doing this better than the new musical, Jagged Little Pill. Through breathtaking choreography and the pure power of an onstage band, JAGGED LITTLE PILL creates a spellbinding musical experience that lifts its audience from moments of quiet, tender intimacy to pure rock 'n' roll release. The result is an electric, fearless look at what it means to be alive in 21st century America and an urgent call for us to come together even as the world pushes us apart. So yes, you can not only be transported to a new world, but you can add theater to your self-care routine. Starting now with Jagged Little Pill in the Broadhurst Theatre on Wednesday 11th November 2020.